Diploma and Higher Diploma in Buddhist Studies
for Foreign Students - 2022
Fully Online
- OneYear Programme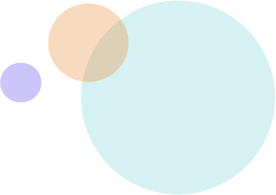 DIPLOMA IN BUDDHIST STUDIES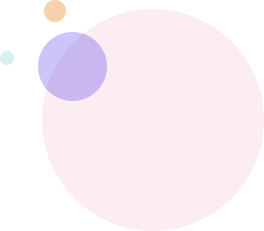 Admission Requirements
Recognized certificate of G.C.E. (General Certificate of Education) Advanced Level examination, High School certificate, Pathamagyi certificate or equivalent.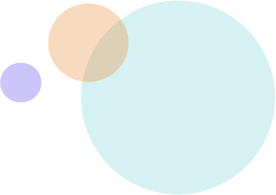 HIGHER DIPLOMA IN BUDDHIST STUDIES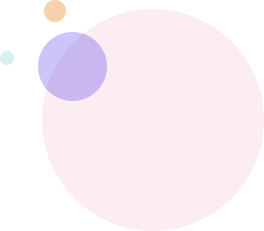 Admission Requirements
Candidates who completed the one year Diploma programme in Buddhist Studies at the University of Kelaniya.
Candidates possessing a Diploma or higher qualification in Buddhist Studies from a recognized university with communication competency in English.
The departmental study board's approval is necessary  for such candidates.
Advantages
Upon completion of one-year Diploma, candidates shall be eligible to apply for the Higher Diploma in Pāli and Buddhist Studies. The Candidates who completed the Higher Diploma, shall be eligible to follow General/Special B.A. Degree Programme in Buddhist Studies.
Course Duration
Diploma and Higher Diploma in Buddhist Studies will be conducted over a period of one year. Lectures, tutorials and other academic activities will be carried out over a period of at least 30 weeks. 
Application Procedure
Application forms and other relevant information can be obtained from the Head of the Department, Pāli and Buddhist Studies, University of Kelaniya, Sri Lanka. The academic year normally begins in February of each year. 

Apply before - 31-01-2022
Contact Information
Program Coordinator
 
Senior Lecturer Ven. W. Gunarathana
☎ +94112925191
☎ +94718007063

✉ pbs@kln.ac.lk

 / 

vgunarathana@kln.ac.lk