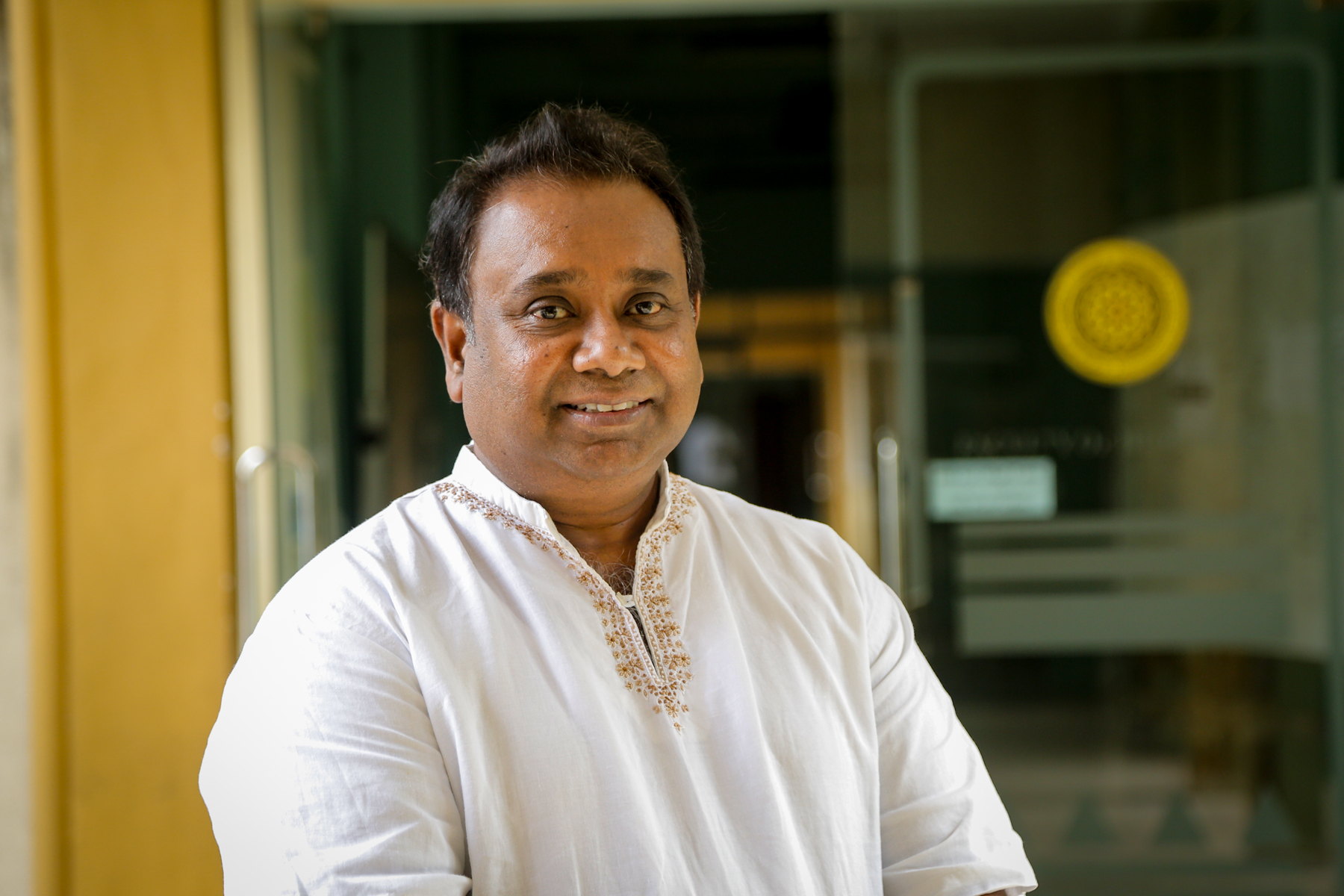 Rev. Dr. W. P. Roshan Fernando
Senior Lecturer II
Contact:
Department of Western Classical Culture & Christian Culture
(Room Number) K20
University of Kelaniya
Sri Lanka
Tel +94-718472626/772915915 (Mobile)
E-mail:
roshan@kln.ac.lk
(University)
roshanfdo@gmail.com


Academic Qualifications:
B.Ph , B.Th, M.A in Religious Studies (Leuven, Belgium)
Advanced M.A in Religion & Theology ( Leuven, Belgium) STL (Rome) 2006
STL (Rome) 2006
S.T.D./Doctor in Theology (Leuven/Belgium)
PhD (Leuven/Belgium)
Teaching Experience:
Since 2009, I have been teaching in the University of Kelaniya.
Teaching Experience in Aquinas College, Colombo 08.
Administrative Experience:
Serving as a Priest for more than 25 Years and a counselor, Coordinator- Ethnic Cohesion (HETC UDG Project) in the University of Kelaniya.
Research and Publications:
Research Interest:
In the fields of Systematic Theology and Peace Theology in relation to the present context.
Current Research Activities:
The role of religion and philosophy in the socio-cultural milieu of Neoplatonism.Peace and Reconciliation in the Roman Missal with special reference to the post-war Sri Lanka.
International & National Workshop/Seminar/Conference & Participation:
Marriage & Family Counseling in India.
Seminary Formation Course J.R.S. Seminar in Bangalore.
Migrant Family Apostolate Programme.
Revisiting Vatican II 50 Years of Renewal- International Conference in Dharmaram, Bangaore, India 2013.
Awards:
Justice of Peace ( Whole Island)
"SAMA MANYA" Award
Extra:
Serving in Parishes for more than 15 Years.
Apostolate, Social Development Activities of People.
Involved in dialogue with Non-Christians specially with Buddhists, organizing Ecumenical Services & Gatherings with other Main Line Churches.