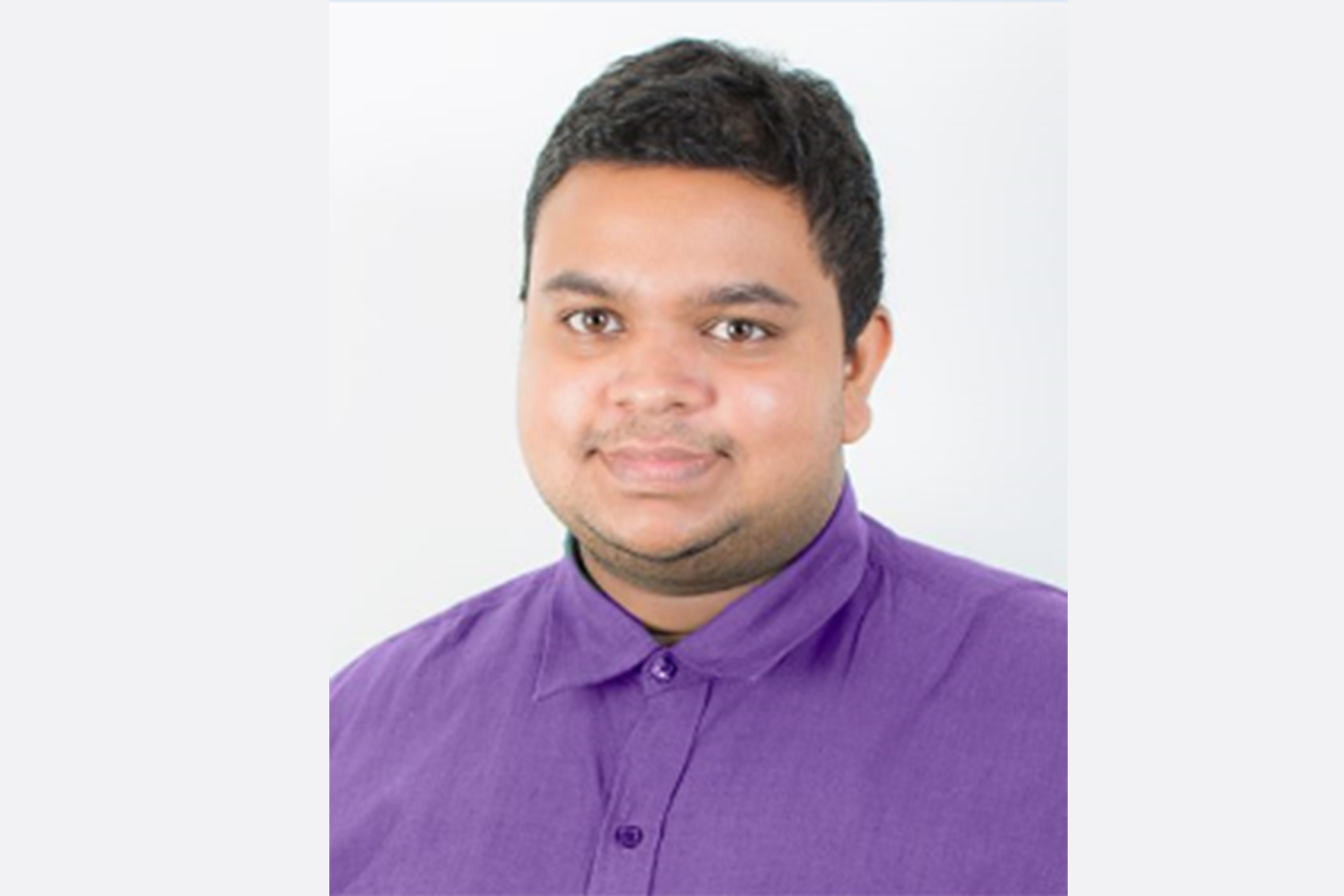 Rusiru K. Chitrasena
Lecturer
For me, teaching is a passion more than a career. I have nearly a decade of experience as an English language educator in a variety of contexts. My current academic and professional interests include teaching English for academic and professional purposes, curriculum and materials development, educational technology, teacher education and the changing role of English as an international language. I always try to create a challenging but safe and fun learning environment for my students, using creative and innovative teaching methodologies. At the same time, I never hesitate to go out of my way to mentor highly motivated learners and help them realize their inner language learning potential. In my free time, I enjoy reading, social networking, researching into language and education, and helping others.
Educational Qualification:
Master of Education in TESOL (with Distinction) - University of Exeter, United Kingdom
Bachelor of Laws (Hons)- University of London, United Kingdom
Bachelor of Arts (Hons.) in English Literature - University of Kelaniya, Sri Lanka
Higher Diploma in French Language Studies (DALF)- CIEP, France
Professional Qualifications in English Language Teaching :
Certificate in English Language Teaching to Adults- University of Cambridge, United Kingdom
Certificate in Teaching English to Speakers of Other Languages, The British Council, Sri Lanka
Staff Development Course for Probationary Academic Staff, University of Kelaniya, Sri Lanka
Other Teaching Experience
Teacher- The British Council Teaching Centre, Sri Lanka
IELTS Speaking Examiner- The British Council, Sri Lanka
Visiting Lecturer in English Functional English Programme World Bank- Higher Education for the Twenty First Century (HETC) Project July-August 2013.
Assistant Lecturer in English ELTU, University of Kelaniya March- September 2013.
Guest Lecturer in English- Presessional Programme University of Colombo-School of Computing March 2013.
Freelance English Language Trainer 2008-2013.
Awards and Memberships:
Dean's Commendation for the Most Outstanding Academic Performance in the MEd TESOL Programme- University of Exeter, United Kingdom
Commonwealth Scholar 2015-2016
Member- International Association of Teachers of English as a Foreign Language
Research and Publications:
Re-imagining English Language Teacher Education as an Undergraduate Discipline in Sri Lankan Higher Education Contexts: A Constructivist Evaluation of a Bachelor of Arts Degree Programme in Teaching English as a Second Language in a Sri Lankan University. Unpublished MEd Thesis, Graduate School of Education, University of Exeter
Towards a Corpus-Based Identification of Sri Lankan Learner English: A Pilot Study Based on First Year Undergraduate Writings at the University of Kelaniya, First National Conference on General Linguistics, University of Kelaniya
Towards Addressing the Challenge of Teaching Mixed-level ESL/EFL classes in Sri Lankan University English Language Teaching (ELT) Contexts through the Triangulation of Teaching Methods. In: The Conference Proceedings of the Annual Research Symposium of the Faculty of Graduate Studies, 29-11-2013, University of Kelaniya.
The Role and Impact of Facebook on English Language Acquisition among Sri Lankan University Students. In: the Conference Proceedings Annual Research Symposium of the Faculty of Graduate Studies, 28-11-2013, University of Kelaniya.
Sanskritization of the English Lexicon: The Influence of Sanskrit of the Word-stock of the English Language. In: International Conference on Asian Art, Culture and Heritage, 23-08-2013, Sri Lanka Foundation Institute.
Re-cognising the Sociolinguistic Prestige of Received Pronunciation in Contemporary Sri Lankan Society. Unpublished BA thesis, University of Kelaniya.
A Degree for Sale (?): Can Private Higher Education (Dis-) Empower the Sri Lankan Youth?. In: The Young Researchers' Forum 2012, 22-01-2012, Western Province Aesthetic Resort, and Colombo.
Research Interests:
Curriculum and Materials Development
Language Programme/Curriculum Evaluation
Language Teaching Methodology
Educational Technology and Computer-Assisted Language Learning
EFL Teacher Education and Development
Teaching English for Specific Purposes
Teacher language awareness and the changing role of English as an international language