Hindi Studies
Providing a scholarly knowledge of Hindi Language, Literature and North Indian culture
Providing a scholarly knowledge of Hindi language, Hindi literature and North Indian culture and promoting related research in this field among Sri Lankans are the aims of the Department of Hindi Studies. It was established at the very beginning of this University, under the guidance of the Venerable Professor Bhadantha Anand Kausalyayan, an expert in Hindi, from India. The Department which was later assigned to the Department of Modern Languages but regained its status as an independent department in March 1995 with the effort and guidance of Professor Indra Dassanayake. It remains as the only independent department for Hindi Studies among the Sri Lankan universities.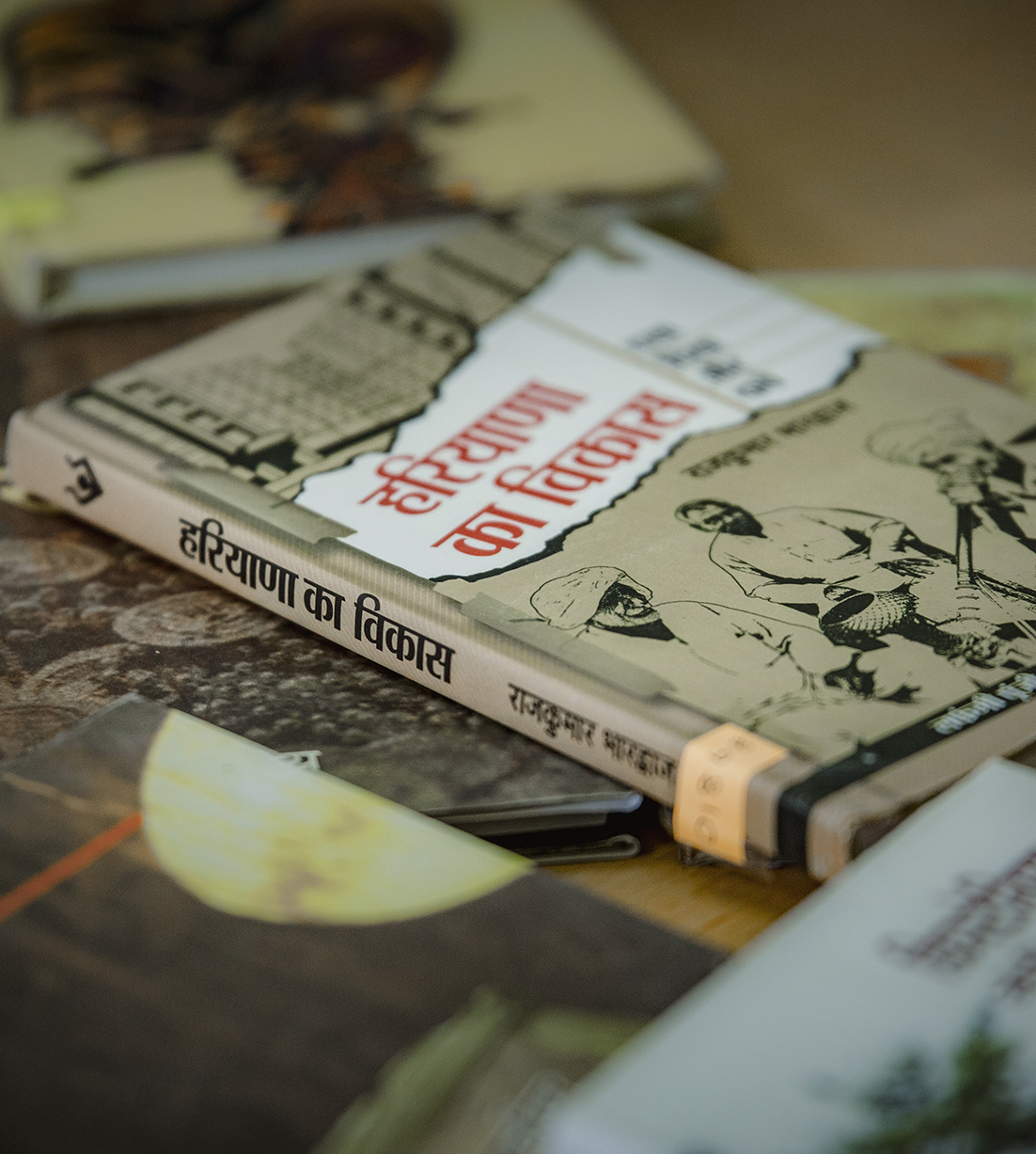 Professor Indra Dassanayake Hindi Library
| | |
| --- | --- |
| Prof. Indra Dassanayake Hindi Library was established in 2008 with the books donated to the Department of Hindi by the Indian High Commission and Prof. Indra Dassanayake who was attached to the Department of Hindi. This library consists of a large number of books and magazines on areas such as North Indian Culture, Hindi language, Hindi literature and Hindi folklore. It is a remarkable resource for all students interested in Hindi. In fact, every month, the Indian High Commission has made arrangements to send to the library Indian Magazines published in Hindi. Apart from books and magazines, the Prof. Indra Dassanayake Hindi library also houses a variety of classics of Indian cinema, audio records of folk songs, encyclopedias in Hindi and theses of students studying Hindi. |   |
News and Events
(Late) D.Litt. Prof. Indra Dassanayake has been awarded with Padma Shri award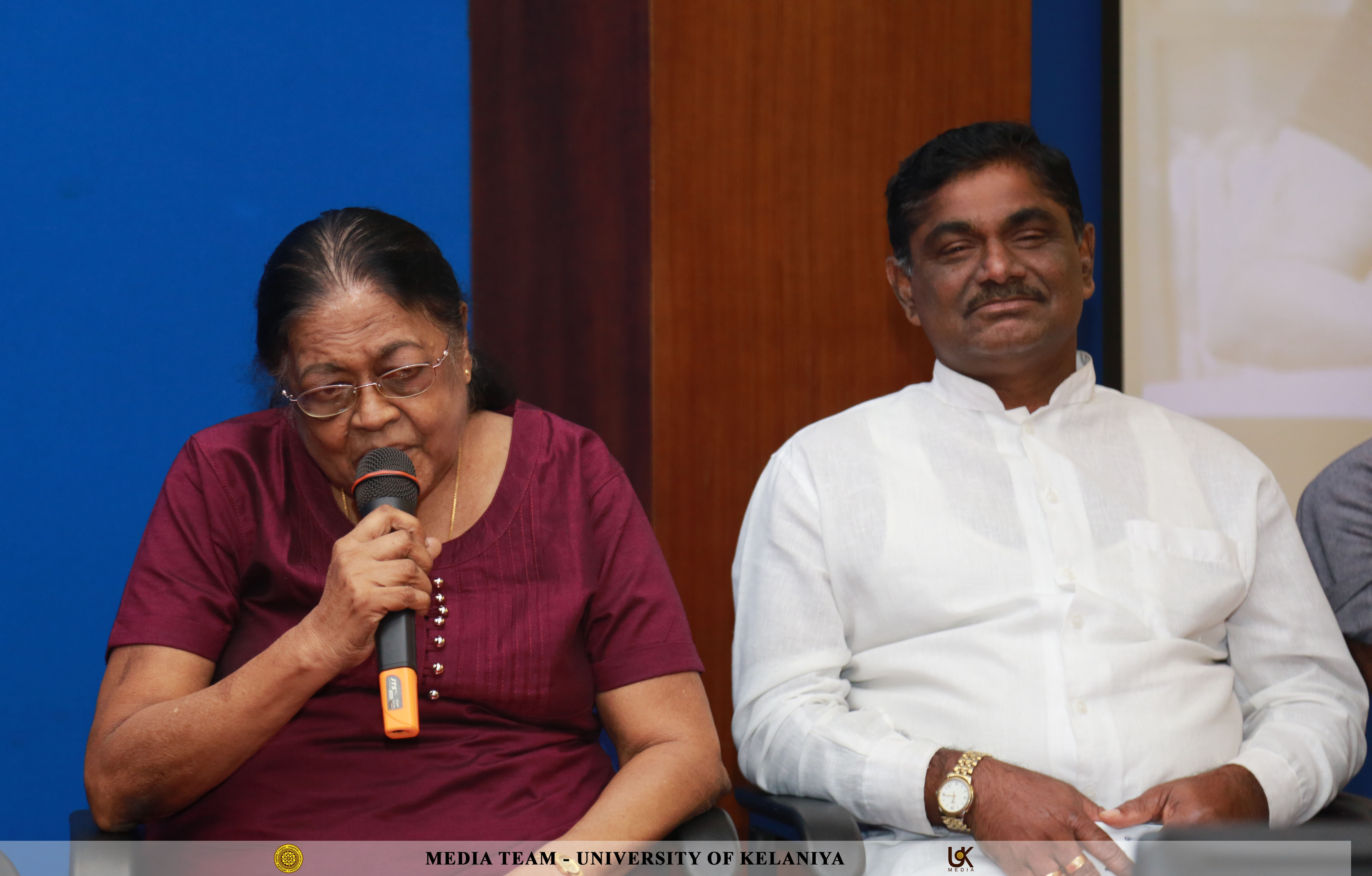 The launching ceremony of the 'Indrabhivandana' Felicitation Volume compiled in honor of Prof. Indra Dassanayake, former Head of
the Department of Hindi Studies, University of Kelaniya was held on
the 18th of June 2019 at the Auditorium of the
Faculty of Social Sciences, University of Kelaniya.