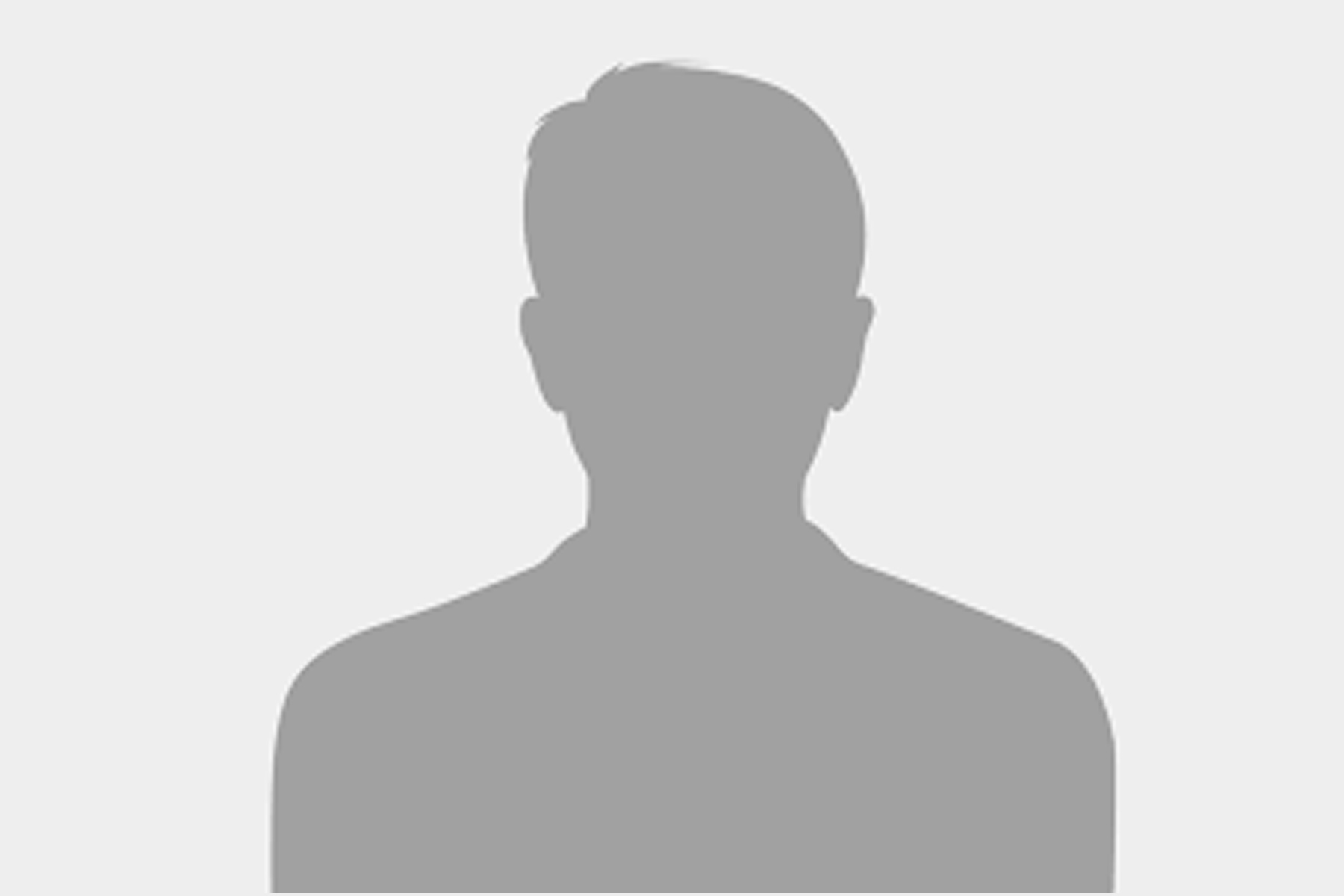 Mr. R. M. C. Ranasinghe
Lecturer
Contact:
(Room Number) K2 207/5
Department of Sinhala
University of Kelaniya
Sri Lanka

Tel: (Extension) 694
+94-11-2914493 (Office)
+94-71-8015838 (Mobile)
Academic Qualifications:
• M.A.(Linguistics), University of Kelaniya, Sri Lanka, 2005.
• B.A. (Hons) (pass with a first Class) University of Colombo, Sri Lanka, 2003.
• Completed the Staff Development Course with a dissertation,Staff Development Center, University of Colombo, 2011
Teaching Experience:
• Lecturer, Department of Sinhala, University of Kelaniya, Sri Lanka, 2009 November – Up to date
• Lecturer (probationary), Staff Development Center, University of Colombo, 2008 - 2009
• Temporary Assistant Lecturer, Department of Sinhala,Sri Lanka Buddhist and pail University, Homagama ,2008
• Temporary Assistant Lecturer, Department of Sinhala, University of Colombo , 2005-2007
• Writer and editor of literary supplement editorial writer, Associated Newspapers Limited of Sri Lanka, 2005
Administrative and Other Experience:
• Academic coordinator of Social Policy Analysis and Research Centre, Dept. of Sociology, University of Colombo.
• Organized a series of literary workshops of scholarly nature in collaboration with the Sinhala Department of Colombo University
• Chief coordinator of the inter – faculty competition organized by the Art council of the Colombo University and the editor of the literary magazine published in this connection
• Member of the panel of judges in the annual inter departmental short story contest conducted by the Ministry of Cultural Affairs and the Ministry of National Heritage for workers in the public sector and I was invited to present citations of appraisal and deliver a lecture at the prize giving ceremony.
• A Lecture on Sinhala Poetry was delivered in English, for University teachers during their six month long study course held at the centre for Staff Development of Colombo University
Research and Publications:
• (2011)A Study Of Interpretations Of The Concept Of 'Tamil' (Demala) In Sinhalese Poetry,(in English)Proceedings of the abstract of Annual Research Conference of University of Jaffna on Knowledge for Reconciliation and Redevelopment.
• (2011)' Bengali Renaissance, Tagore and SriLanka(in Sinhala) 'Sadagomi Coperahewa (ed) Remembering Rabindranath Tagore 150th Birth Anniversary Commemorative Volume( page 48-70) Colombo, University of Colombo
• 2011) Streams of Literary Criticism of twenieth century: Identity of Darmasiri Eakanayaka(in Sinhala) Chief editor-Susil Siriwardhana Sanskruthi, volume, 21, no, 03 2011, April (page) 47-58, Sanskruthi Publication in Boralasgamuwa.
• A Critical Essay on Vauluva, A land mark in Sinhala Poetry, Patitha, Colombo Institution, 2006, page 125-139.
• Sinhala Kavyaye Nirupitha Sthriya (The woman portrayed in Sinhala poetry), Nivedeni, Women's Education and Research Centre, Wallawatta, 2007, Page 6-38.
• Vichara Awakasha, Sahithya Vimansana Sanhithawa (Critical Essays about Literature), Co-Author-Wimalanath Weerarathna. 2008(A), S. Godage & Brothers, Colombo.
• Thrushnabharana Vivaranaya (Comment of Thrushnabharana) , 2008(B), S. Godage & Brothers, Colombo.
• Sahtreeya Lipi Mala Anka Eka (Series of Academic Articles – No. 1.) Fast publishing -Colombo, 2009
• Peradeniya Gurukulaya Saha Gunadasa Amarasekara ( Peradeniya School and Gunadasa Amarasekara) , Sooriya Publishers, Colombo 2009
• Sinhalen Niwaradiwa Liyanne Keseda (How To Write Sinhalese Properly) The book has been written based on tutorial experience with undergraduates in Colombo and Kelaniya Universities,2012,March,Fast Publications,Colombo.
• Nuthana Sinhala Sahithya Wimarshana-011(Inquiries into modern Sinhala literature-01) 2012, May. Fast publication-Colombo
• Gira Sandesa Adhyana Athpotha( The study guide into Gira Sandesaya ) 2012, June. Fast Publication,Colombo.
• Sinhala Basha Adhyanayhila Wisiwana Siyawasa Sidu Kerunu Adhyana Prawesha Haduna Ganiimak ( An Introduction To Approaches To Study Sinhala In Twenieth century ) The special language supplement, Sinhala Dictionary, 2012,page 39-149,Editor-U.K.Leelawansha Silva,Sinhala Dictionary office, Cultural Activities department.
Creative Writings:
• Katussekuge Malagama (The death of a lizard) Co-Writer Tharanga Ranasinha, Poetry Collection, 1999, Sanhidha Publications – Nugegoda.
• Kalayak thisse Liyu Kavi (poetry which was written over a period of time) The poetry collection, 2007. Godage Publications. Colombo
• Nagarayad Liyawunu Gami Kawi (The rural poetry written in the City), 2011.
• pirimi kawuruda warade nobadena ( No man is perfect) A novel 2012 May, Fast Publishing .Colombo.
Received Awards:
• 1st prize in the competition of Literary Criticism in 1999 held by Ministry of Cultural Affairs.
• 5th place in Inter University Essay Competition in 1999 held by Kusaka (Japanese) Cultural Foundation
• 1st place in Mahapola Higher Education Scholarship in 1997 held by The Mahapola Higher Education Scholarship Trust Fund.
• 4th place in All Island Poetry Competition in 1995 held by Samastha Lanka Kavi Sammelanaya.