Welcome to the Research Center of the Faculty of Humanities
As humanities scholars we are committed to producing excellent research that benefit not only our own disciplines but we work with other disciplines, across and in collaboration, dedicated to making a better academia, one research at a time. Latest Events
The latest and the most up to date news of research, researchers and research activities of the Faculty of Humanities
All Events Resources
The research workshops conducted by the Research Council of the Faculty of Humanities, can be accessed here.
Resources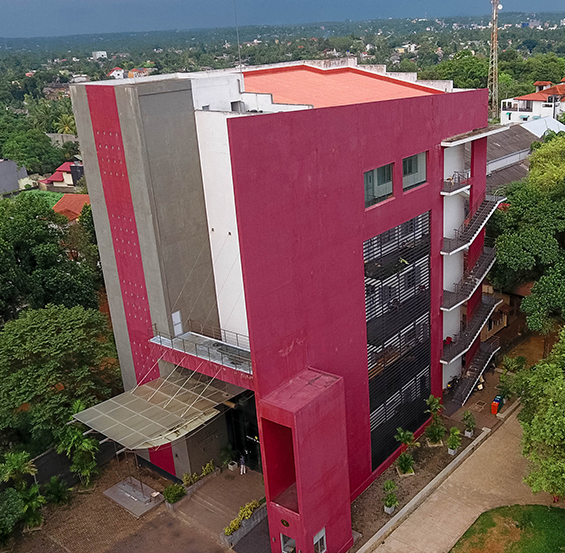 Welcome to the


Research Center of the faculty of Humanities

Research Centre of the Faculty of Humanities (RCFH) has been established with the aim of fostering a research culture within the Faculty of Humanities by creating a stimulating interdisciplinary community of academics to share knowledge through intensive discussions with each other and with eminent external scholars of diverse fields. Through the RCFH, it is further expected to encourage the staff to get more and more competitive grants from national and international granting agencies and publish their research in highly reputed international journals in addition to publishing in local journals, felicitation volumes and as monographs.
UPCOMING EVENTS
Latest updates and other exciting news of the academics and academia at the Faculty of Humanities
27,28
July, 2023