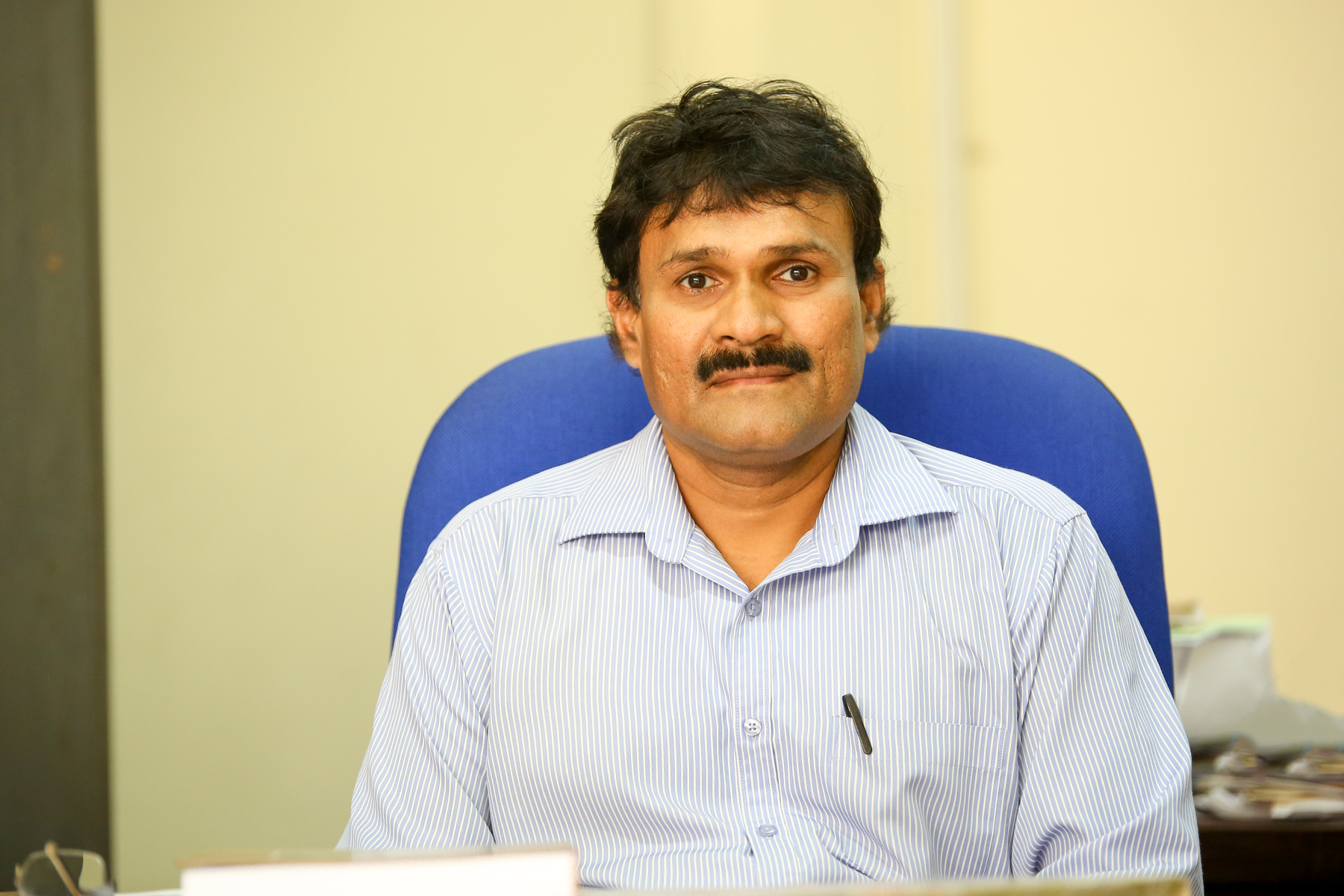 Sudath Senarath
Senior Lecturer Grade II and (Acting) Head of the Department
1. Self-Introduction I, Sudath Senarath am a Senior Lecturer in the Department of Linguistics. I completed my Bachelor of Arts (1995) and Master of Philosophy (2003) degrees from the University of Kelaniya.
Contact:
Department of Linguistics
(Room Number) K2 115
Department of Linguistics
University of Kelaniya
Sri Lanka
Tel: +94-112-908786 (Office)
E-mail:
sudathsen@yahoo.com


Dissertations
01.
Linguistics Analysis of Animal call vocabulary B.A. 1995
02.
Semantic Analysis of Spoken Sinhala Dexis M.Phil. 2003
Books
01.
Vidyalankara Pirivena, 125th Anniversary, 2000, with Prof.W.S.Karunathilaka & Dr.G.S.B.Senanayaka
Articles

01.
The Linguistics Glossary: Samprekshana, Vagvidya Parshadaya, University of Kelaniya, 1993.
Academic Qualifications
M.Phil, B.A (Hons) in Linguistics
Pracheena Madhyama
Specialized Field
Semantics, Lexicography, Phonetics and Phonology, Historical and Comparative Linguistics