University of Kelaniya, Sri Lanka
HUG2019
Undergraduate Research Symposium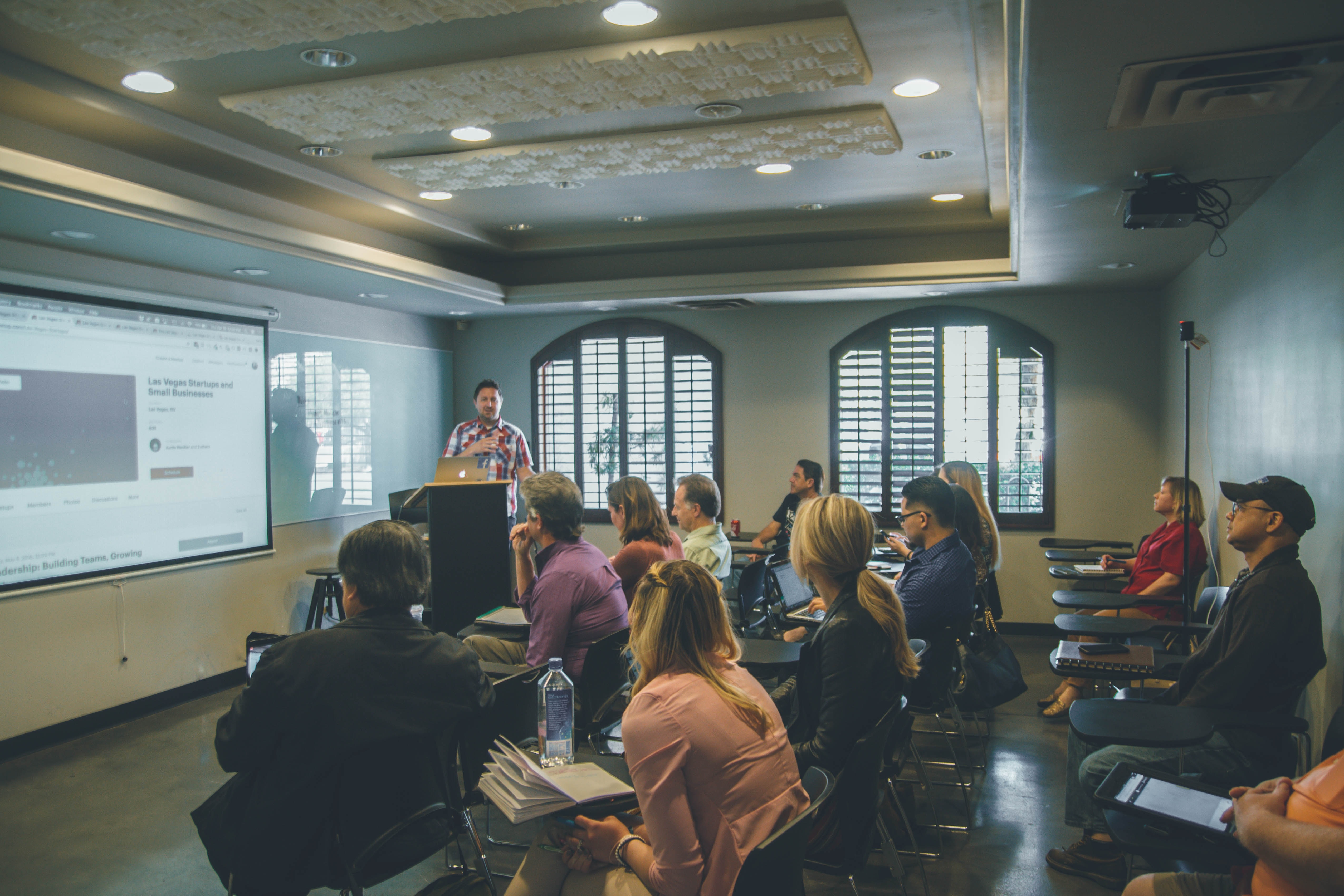 Acceptance of Abstracts
Undergraduates who are willing to submit abstracts for the Undergraduate Research Symposium 2019 are requested to email their abstracts to huguok2019@gmail.com by on or before 15th of December. You will be given feedback for your abstracts through the departmental representative for HUG 2019 and will require emailing back with the changes made according to reviewer's feedback.
Academic staff members who are in charge of providing feedback for abstracts:
English - Dr.Shashikala Assella
English Language Teaching - Mr.Thilina Wickramarachchi
Fine Arts - Ms. Nishadi
Hindi Studies - Ms. Hasara Hirimuthugoda / Ms.Udeshika Piyumali Perera
Linguistics - Ms Amaya
Modern Languages - Ms Sithari Kannangara
Pali & Buddhist Studies - Mr.Anura
Sanskrit and Eastern Studies - Ven.  Marthuwela Wijithasiri
Sinhala -Ms. G. A. Madara Karunarathne
Western Classical Culture & Christian Culture – WCC ; Sathsara Perera
Christian Culture - Ms.Ashanthi
Keynote Speaker
Prof. Saman Chandra Ranasinghe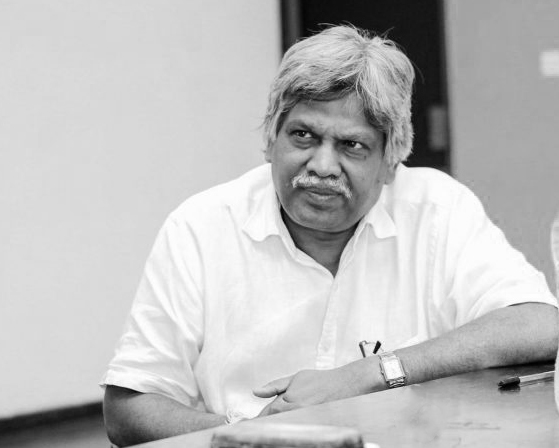 Conference - Program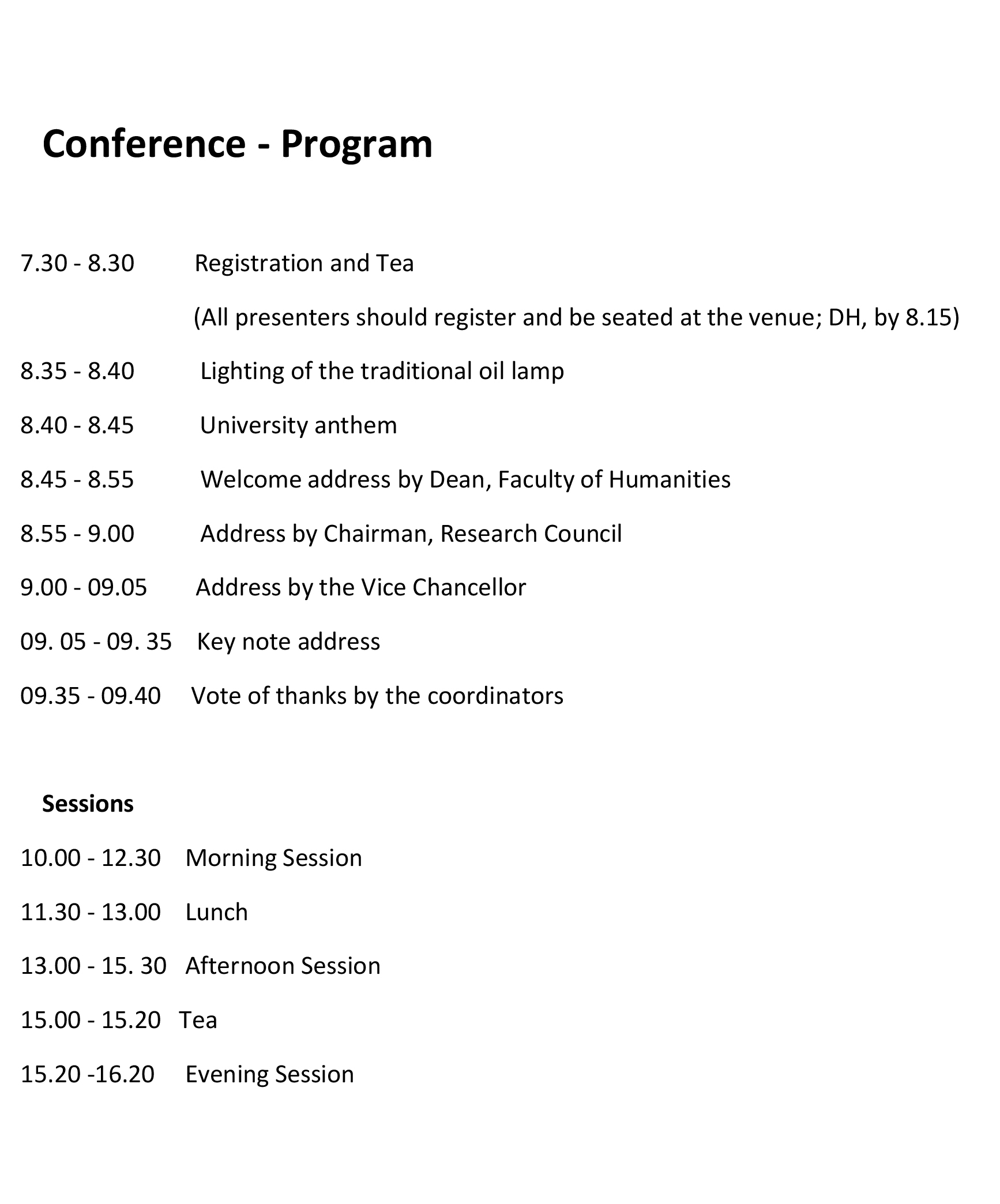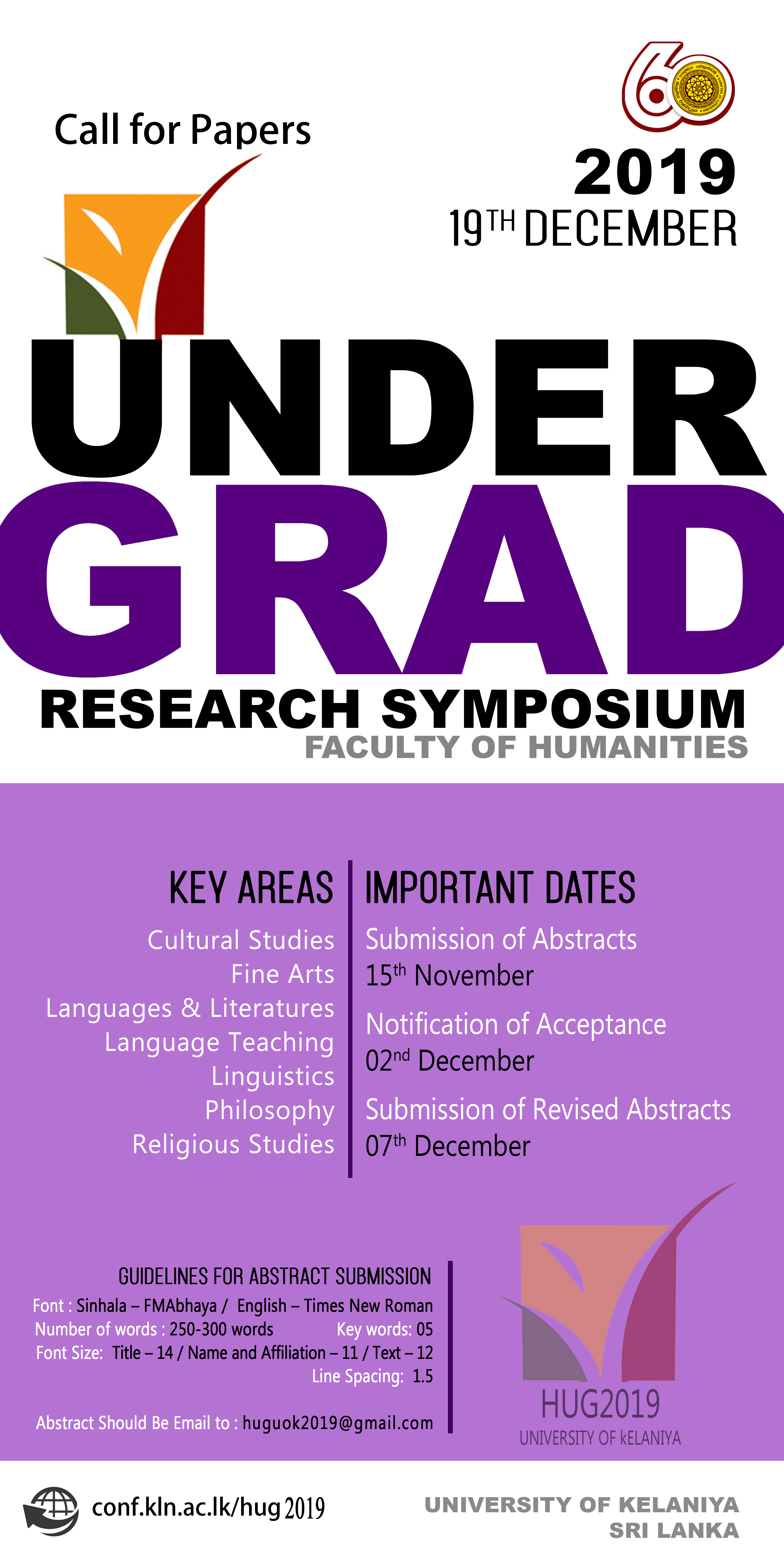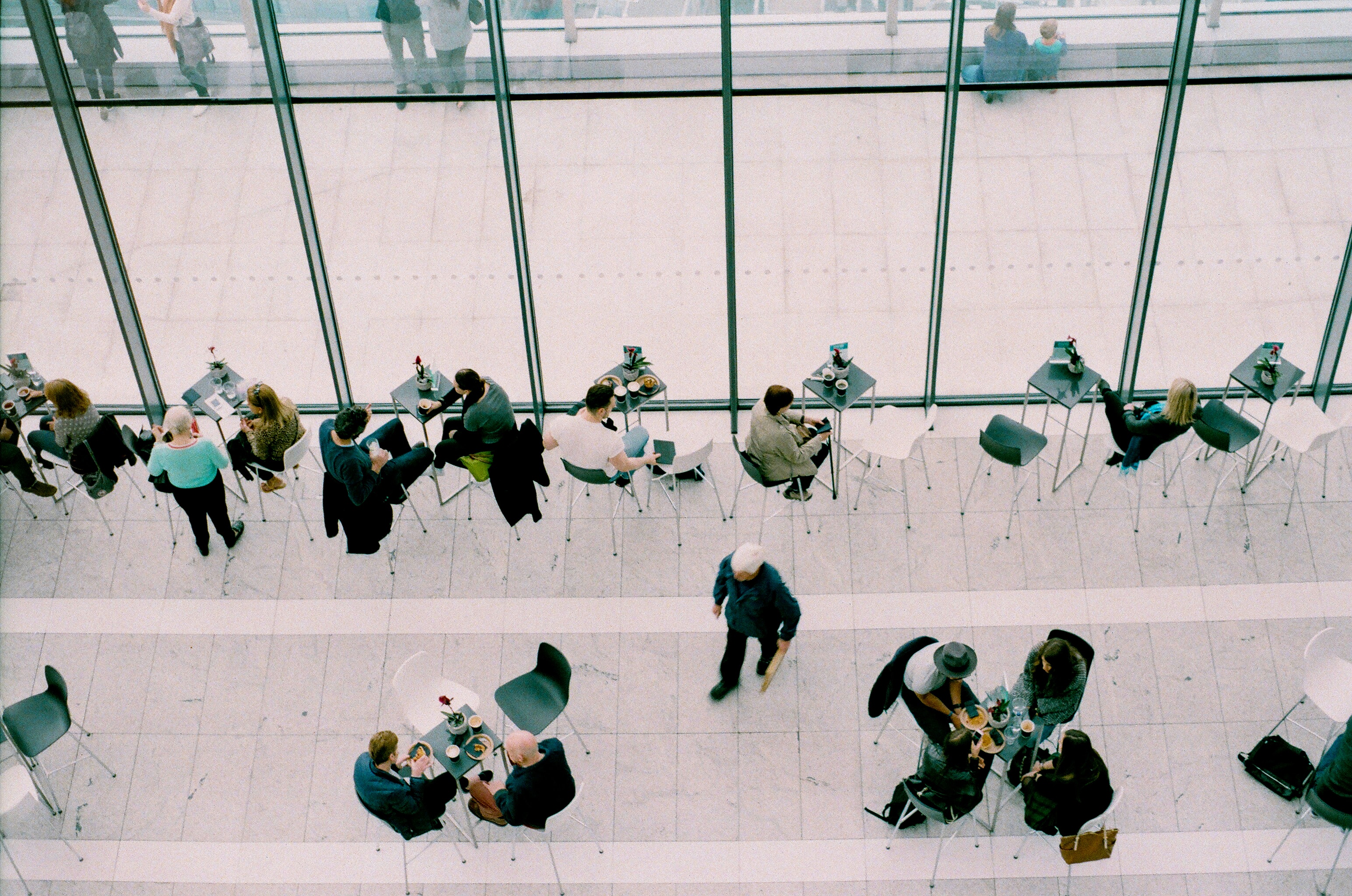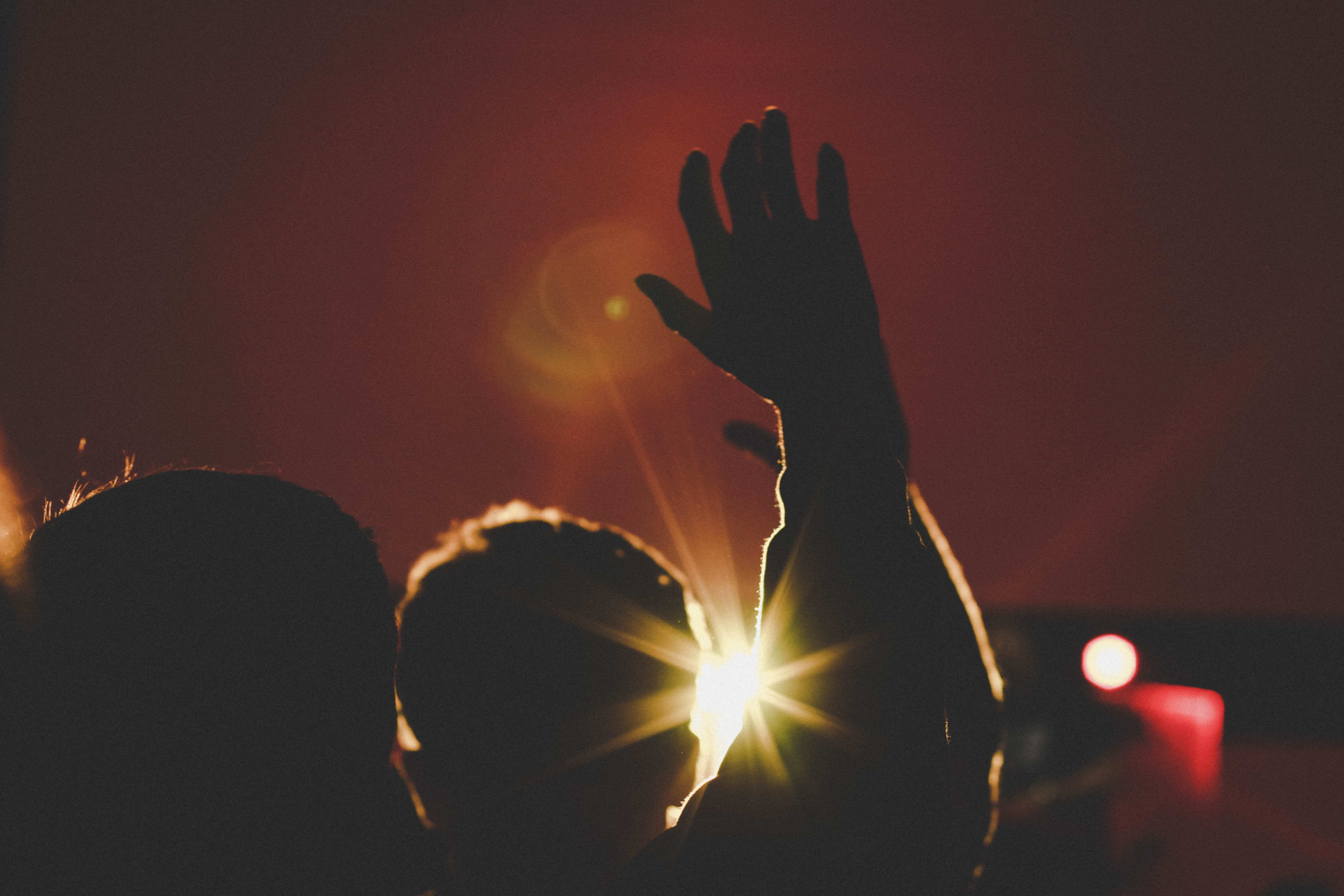 Deadline for submission of abstracts with revisions - 10th of November
Please contact Mr.Divanka Randula from the department of Image Arts regarding guidelines for making poster presentations.The duration allocated for Power Point Presentations - 10 minutes
The Faculty of Humanities of University of Kelaniya is organizing the 'Undergraduate Research Symposium 2019' for the third time. The symposium is scheduled to be held on the 19th December 2019 at the University premises
.
This symposium aims to encourage novice undergraduate researchers to present their original research projects and enable them to get involved in the process of conducting a research project, writing an abstract and presenting the findings covering the respective disciplines taught in the humanities field. Furthermore, this will be an ideal platform of knowledge sharing in an interdisciplinary manner where undergraduates will have the opportunity to learn from fellow presenters. With the initiative of encouraging quality research and getting exposed to different modes of presenting research findings, a poster presentation session is introduced this time. We invite abstracts on any of the following areas of study representing all the departments in the Faculty of Humanities.
Call for Papers
The organizing committee welcomes abstracts for a presentation ora poster presentation relating to any of the following areas of study.
Cultural Studies
Fine Arts
Languages & Literatures
Language Teaching
Linguistics
Philosophy
Religious Studies
Guidelines to presenters
Format
⦁ Times New roman, font size 12, 1.5 spacing, should be written in a single, block paragraph with no subheadings or paragraphs. No citations should be included.
⦁ The title should reflect the focus of your study
⦁ Include your name, student ID and the Department below the title.
⦁ Include your personal contact details (name, student ID, address, email and phone number) in a separate sheet
⦁ Word limit- 250 - 300 words.
⦁ Abstracts can be written in Sinhala or English.
Guidelines to writing the abstract
1. Your abstract should be in a single, block paragraph with no subheadings, paragraphs or citations.
2. Please do not include a list of references.
3. Your abstract should include the following information of your research.
⦁ The significance of your study.
⦁ The theoretical position / models / previous research your study is based on.
⦁ A brief description of the methodology.
⦁ The implications of your findings.
4. Please make sure to use error-free academic Sinhala/English in writing your abstract. Terminology used should be defined briefly.
5. The title of your abstract should reflect the focus of your research and should be more specific. For example, "The Portrayal of Men in Media" is general whereas "The Portrayal of Men in the Teledrama 'Giraya' " is more specific and convey the focus of your research study.
6. You should indicate three key words describing the content of your abstract.
Please note: Guidelines to preparing the poster for the poster presentation session will be notified later.
Workshop on Writing Abstracts
WorkShop on Postor Presentation - on 16th December at 9 O' Clock K14 Ground Floor.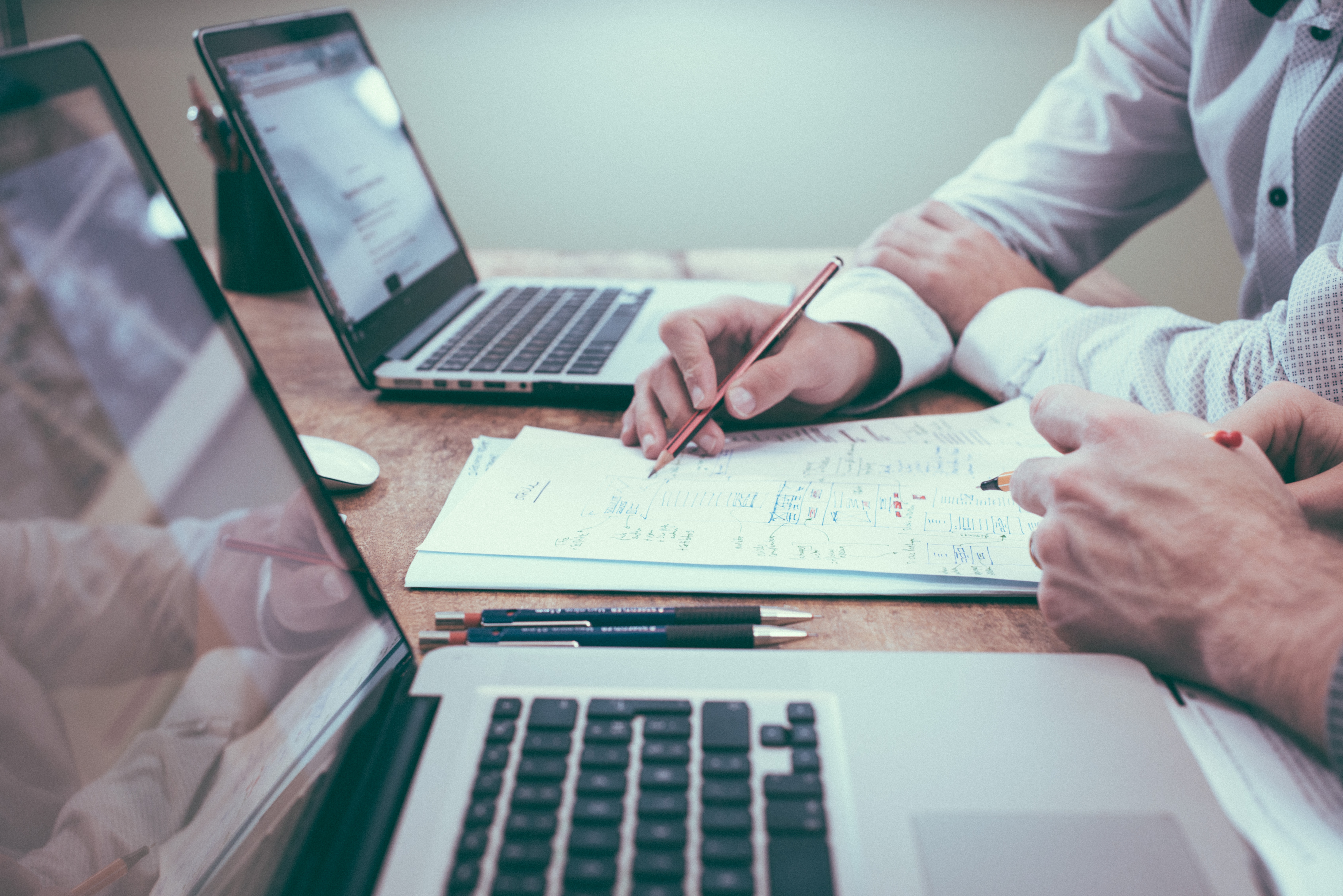 Aim
The aim of the symposium is to encourage undergraduates in the Faculty of Humanities to present their original research findings thereby inspiring them to engage in research in the respective areas of study. In the long run this will also cultivate a healthy research culture in the university and enable the undergraduates to nurture this practice in their professional lives subsequent to their graduation from university.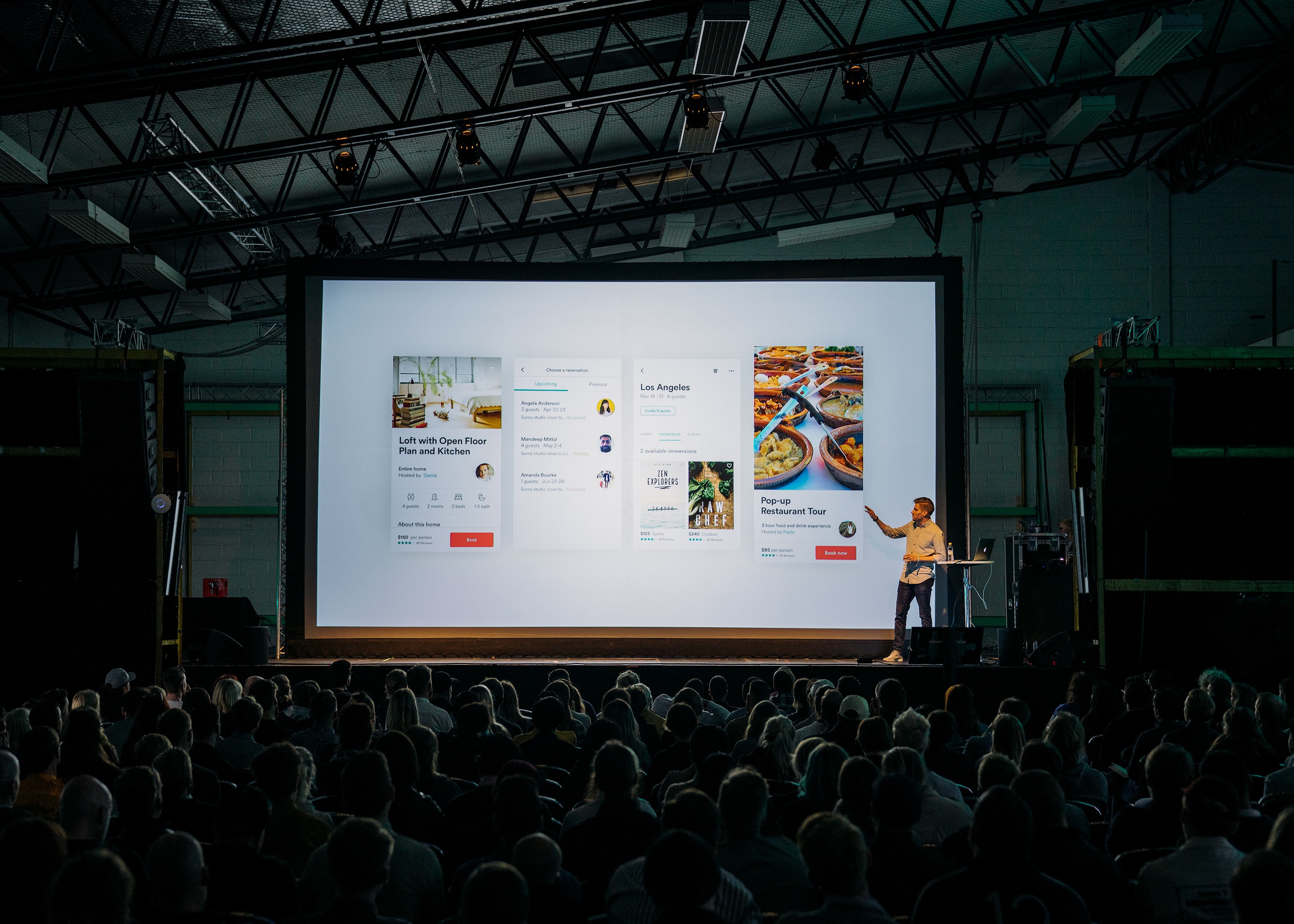 Abstract Submission
Please email your abstracts to –huguok2019@gmail.com

Contact the coordinators -


Ms Vindhaya Weeerawardhana – Department of Linguistics
vindhya.weerawardhana@yahoo.com
0715697885
Ms Ananda Abeysundara – Department of Hindi Studies
anandaabe@kln.ac.lk
0703161779